Battle of the Bay
October 8th 2022 – Dunphy Park Sausalito
Thanks to all who raced and we will announce next year's date soon!


San Francisco Bay
Water Sports Festival
Water Sports Festival with paddle racing in Outrigger Canoe, Stand Up, Surfski, and Prone Paddleboards. Free Kids race and more! Paddle racing on San Francisco Bay. Join Us!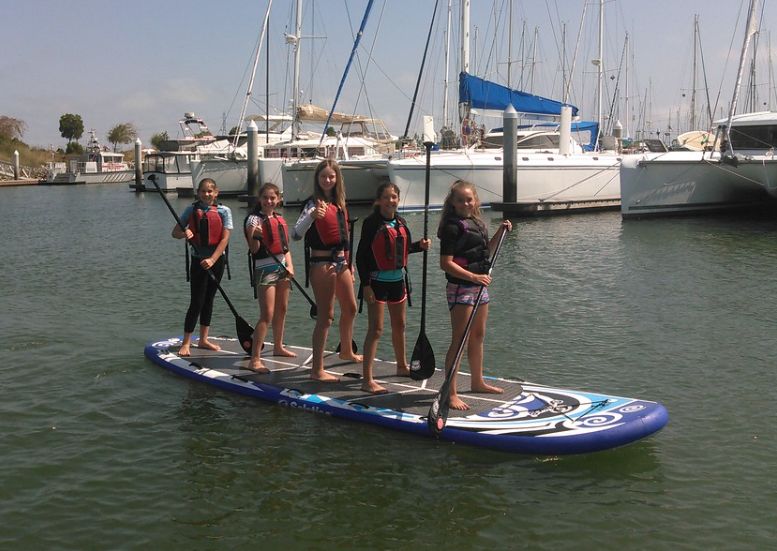 Fun for the whole Family
Bring your whole family and enjoy a day of camaraderie then head into one of the most cosmopolitan cities in the world for a weekend of fun for everyone.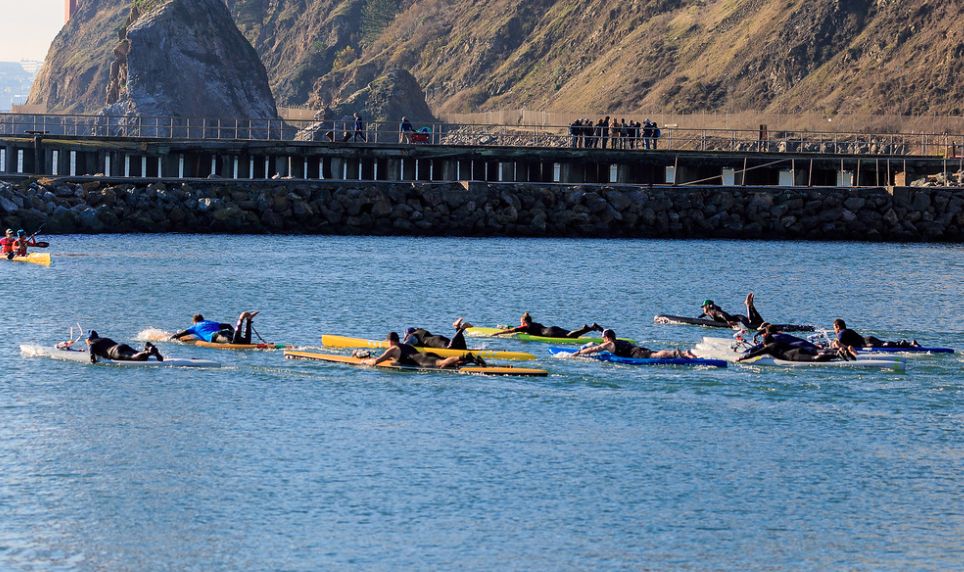 Inclusive Action
We welcome all forward facing paddlecraft. If your craft is powered by a paddle and faces forward just pick a division and enter. We celebrate and welcome all forms of paddling. If in doubt – just come!